IVF procedure is an important procedure for every couple, and all the parents wish to conceive in their first cycle itself. But they need to understand that some couples might need more than one cycle to see positive results. In an
IVF procedure
, a pregnancy test is done after two weeks to check the results. After an embryo transfer procedure, it takes around 10-14 days to see the
IVF results
.
In some IVF cycles, fresh embryos are transferred, while in other cases, frozen embryos can also be transferred to the uterus. The frozen embryo is thawed before the transfer, and the rest process remains the same.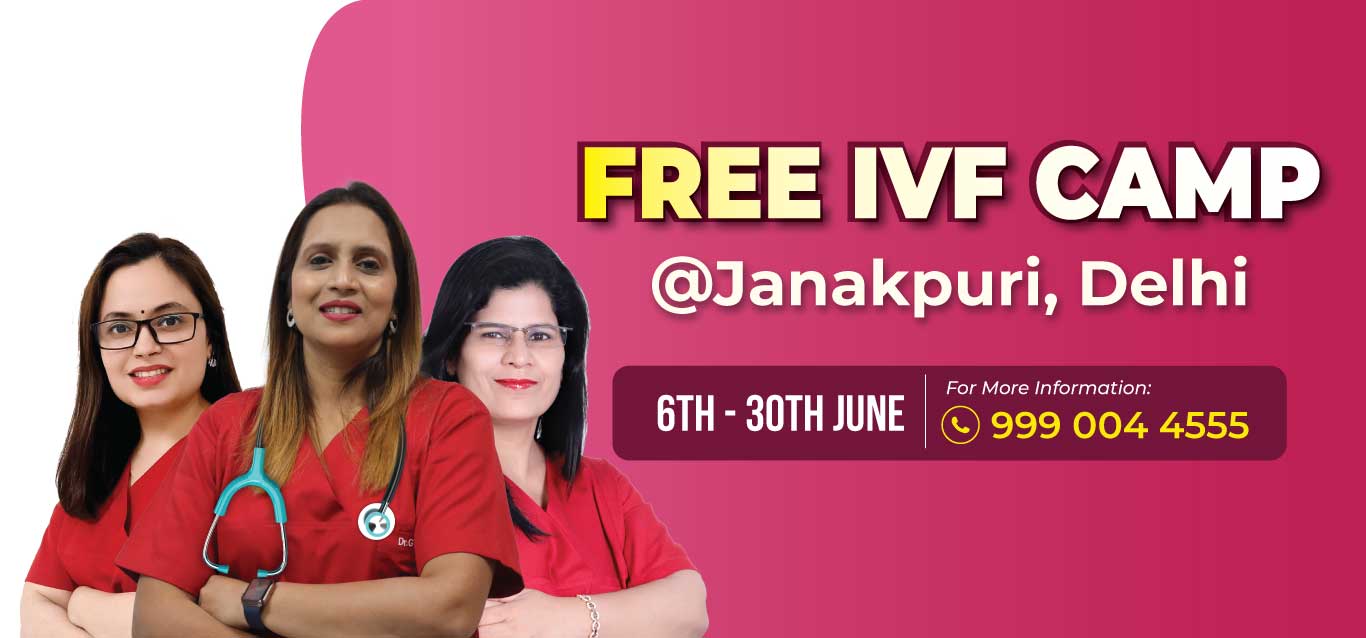 20+ Years Of Experience as
Fertility Specialists
20 Years Of Experience as a Fertility Specialists
Pregnancy Test
The detection of a pregnancy hormone called, Beta-hCG is only possible after successful embryo transfer. This hormone is very significant in pregnancy tests and can tell us about the pregnancy result. It is why doctors recommend doing a blood pregnancy test to confirm the pregnancy.
You should not go for a urine pregnancy test before two weeks of embryo transfer because the hCG level varies at the time of pregnancy. It remains constant in the initial stage, but it decreases in case of miscarriage.
What Do We Measure in Pregnancy Tests
During a pregnancy test, doctors measure beta-human chorionic gonadotropin hormone. This hormone comes from the trophectoderm cells of the embryo. After the implantation, its production increases and becomes noticeable.
Implantation occurs after three to eight days of the embryo transfer procedure. It indicates the presence of the production of hCG in your bloodstream in a detectable account. The amount of HCG increases with the progress of the pregnancy. After ten days of ovulation, 25 mIU hCG is present in an average woman, but it becomes 50 mIU after 12 days and doubles again after two weeks. This measurement varies from one woman to another woman.
Blood Pregnancy Test and Home pregnancy test
One can do a blood test for hCG to confirm the pregnancy. When you visit a doctor for this test, they can monitor and measure the presence of hCG in the blood. It is more appropriate, reliable and sensitive than a home pregnancy test.
Also, people can measure hCG level with a home pregnancy test or urine test, as well. The sensitivity varies from one to another pregnancy test. The home pregnancy test is sensitive to 100 mIU, and it cannot detect if one's level is 75 mIU. You may not get the accurate result until you test it after some days of embryo implantation. Repeat the test if your test result comes negative.
So, if you do a home pregnancy test in the initial stages, it can show you an inappropriate result. Your excitement for testing is understandable, but you have to wait for it.
HCG Test vs Ultrasound
The people who face several IVF failures, it is hard for them to believe that they are finally pregnant even after seeing the positive result. In some cases, a low level of hCG can occur in normal pregnancies, and they also deliver normal and healthy babies. You can opt for doing an ultrasound rather than testing the hCG level to test the pregnancy. To confirm the yolk presence and gestational sac, they will perform an ultrasound scan after two weeks.
So, in cases where an HCG test doesn't confirm a pregnancy, an ultrasound scan can.
The Right Time For a Pregnancy Test
Many people wonder why they cannot test hCG after one week of embryo transfer. It is because it doesn't make any sense. A doctor can detect a healthy pregnancy at the right time when it starts producing the hCG hormone. Results of any test made before two weeks of embryo transfer will be similar to the one given by your doctor before 36 hours of egg collection. Doctors perform repeated blood tests for HCG after 48 to 72 hours.
The increasing level of hCG indicates a healthy pregnancy, but if it is not happening like that, this can be a non-workable pregnancy. If the person is bleeding, she also needs to do the test because bleeding can occur in a pregnant woman, too. If you experience spotting or bleeding, you need not worry.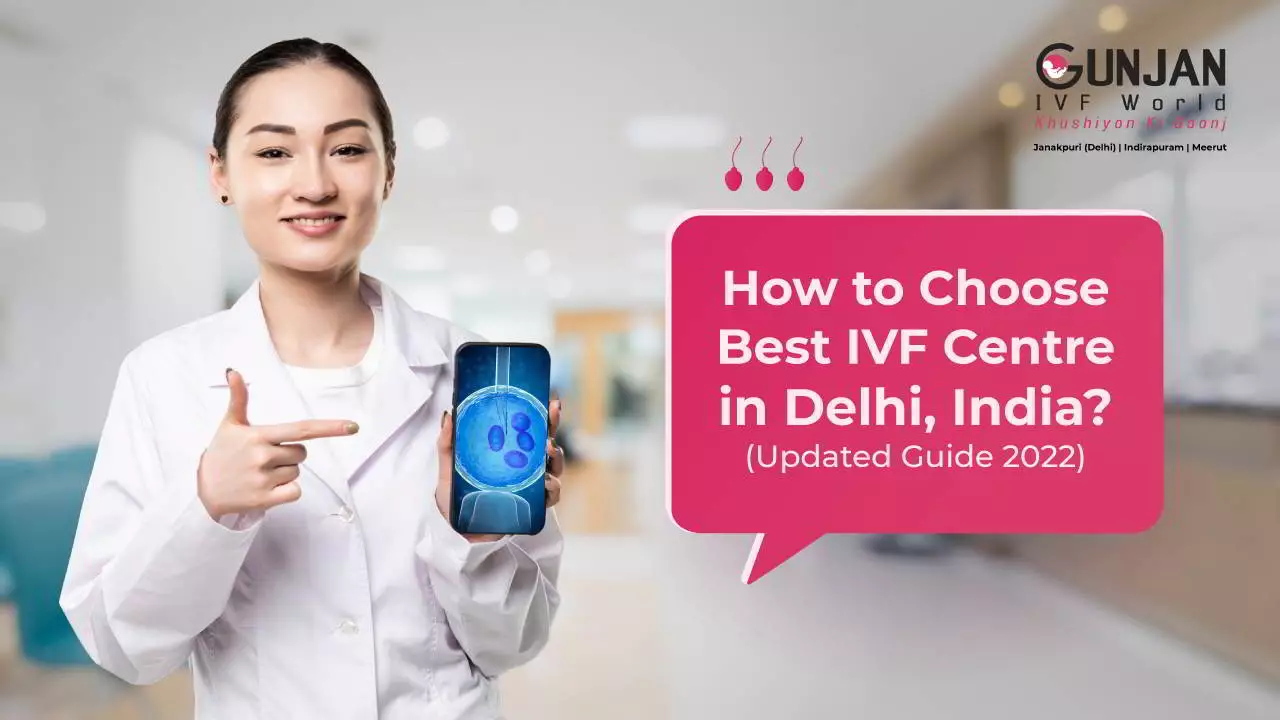 During the first three months of pregnancy, it is possible to sleep in any position without risk but sleeping on your...
Was this blog helpful for you?
Give us a clap
claps,
they found this blog helpful