Gunjan IVF World
Where the family begins
Inability to conceive a child naturally i.e. Infertility is an issue that has plagued more couples around the world than we can ever imagine. While Infertility issues with either of the partner can impact the conceiving abilities of the female to a great extent, we can certainly blame it to the unhealthy lifestyles and eating habits of the human being around. This, as a result has presented a life full of challenges for all the couples around.
Also, IVF treatments being the best solution available currently for infertility and other pregnancy-related issues, the Society were always in need of an IVF with all the state of the art medical facilities & treatment options on offer for the people around. Gunjan IVF World has certainly lived up to the same expectations over the past few years while serving as one of the premium & one of the best IVF clinic in Delhi. With its head office located in the heart of Ghaziabad city, it delivers the most reliable IVF & fertility treatments with all the quality and honesty to its valued patients around Delhi NCR; Gaziabad, Meerut & now in Janakpuri.
Ghaziabad
C-6, Shakti Khand 4, Near DPS, Next to Petrol Pump, Indirapuram, Ghaziabad, UP – 201014
Meerut
C-6, Shakti Khand 4, Near DPS, Next to Petrol Pump, Indirapuram, Ghaziabad, UP – 201014
Janakpuri
A-1/173A, Najafgarh Rd, Prem Nagar, Janakpuri, Delhi, 110058
About Clinic & Infrastructure
Google 360 View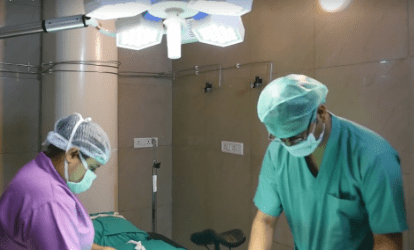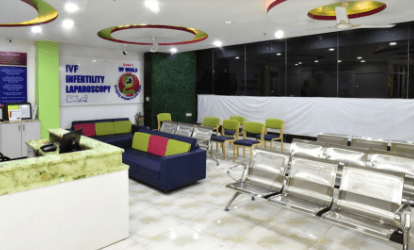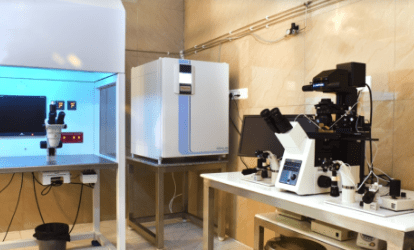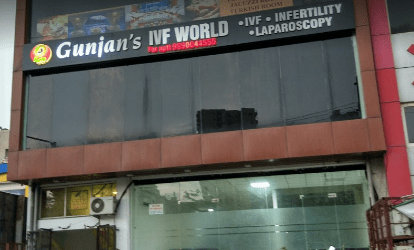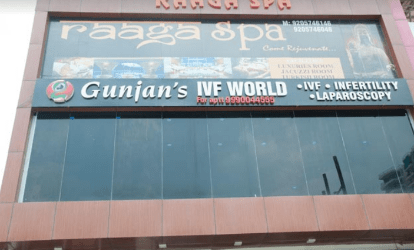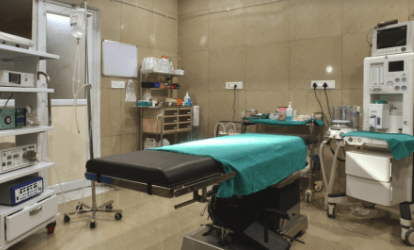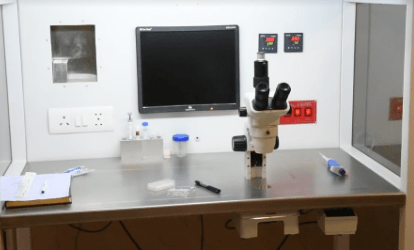 Google Reviews

Hitesh Rana
We got full support, excellent services and positive IVF result in the first cycle. We are very happy. We recommend all couples who are childless to come and get treated at Gunjan IVF World. And yes, I do not believe they are money minded. Their charges are genuine and reasonable. Totally recommended. !!

Vikas Saini
Very helpful staff and way of handling patients is very nice. Dr. Gunjan's IVF World is a ray of hope for childless couples. 🙏👍🤞✌️

Silvi Bhaiya
Thanxs a lot gunjan mam and all supporting team members for giving us a life to live again with new hopes and happiness,,😊😊😊😊😊

Jyothi P
Only those who have been longing for a baby can understand how empty life is without a little one. We came from all the way from Karnataka to Gunjan IVF in Ghaziabad on a friend recommendation and it worked for us. My wife is now pregnant and we are so happy:-) Highly recommended !!