Pregnancy is a beautiful phase for every couple in their life. The wait, excitement and all sorts of feelings are unbeatable. While some women get naturally pregnant, others find difficulties in doing so. Infertility issues affect their pregnancy chances, and it becomes hard for them to conceive. 
With the advancement in medical science, it is now possible to conceive a child even if you or your partner has an infertility issue. As a result, IVF and surrogacy are popular alternatives to starting a family from other advanced reproductive methods. 
This blog covers the difference between In Vitro Fertilization (IVF) and Surrogacy. Keep reading to get medical information.
What is IVF?
In vitro fertilization is an advanced method where the fertilization of an egg and sperm occurs in the lab. An infertility specialist extract eggs and collect sperms from the respective partners. They then mix them and leave them to fertilise on their own. Once embryo is formed, it is transferred to the woman's uterus for implantation after 3 or 5 days of fertilization. On successful implantation, the pregnancy report comes positive. 
Some couples conceive in the first IVF cycle, while others need more than one cycle.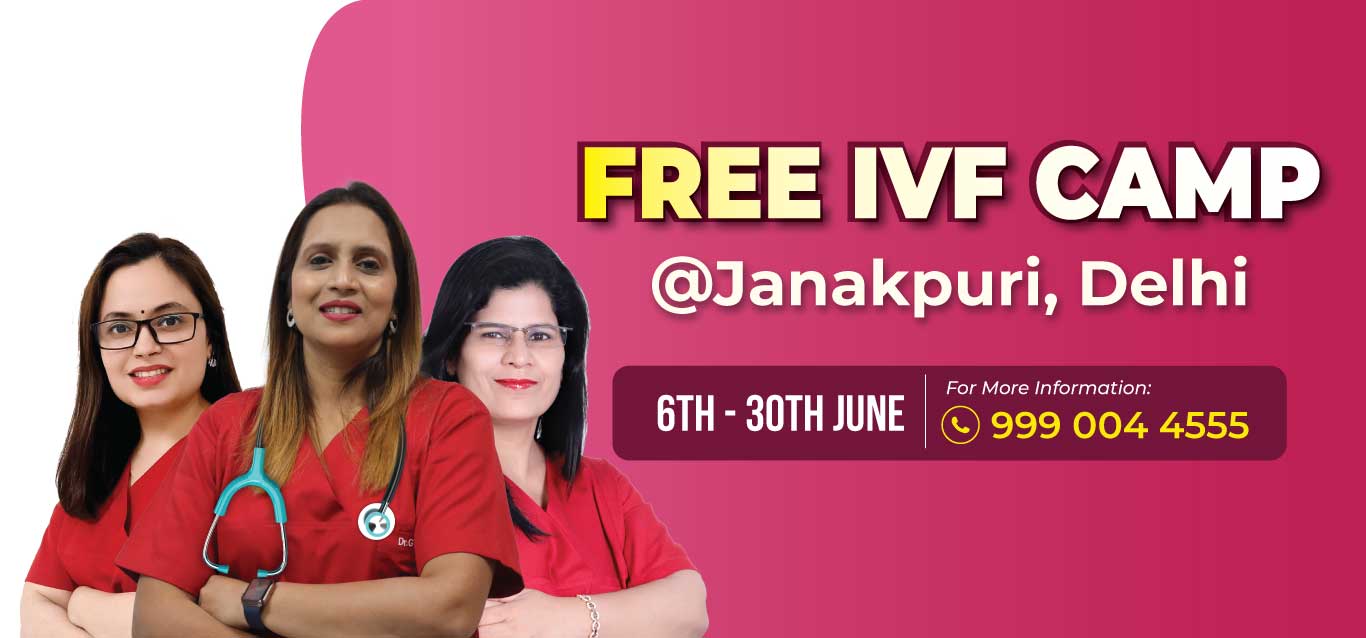 What is Surrogacy?
Surrogacy is a form of third-party reproduction in which a woman consents to carry a pregnancy for intended parent(s) who cannot conceive for medical reasons. 
The eggs are retrieved from the original mother and they are fertilized with the father's sperm. Once an embryo is formed it is transplanted into a surrogate's womb. If the male spouse is infertile, sperm from a sperm donor can be used. 
The surrogate mother bears the baby and accepts to deliver it to the real parents. The infant is genetically related to the parents, but the surrogate mother delivers the child.
Surrogacy is used in different cases like:
if your uterus is removed because of a medical problem

if you have uterine defects 

You have a history of many miscarriages. 
20+ Years Of Experience as
Fertility Specialists
20 Years Of Experience as a Fertility Specialists
Basic Difference between IVF and Surrogacy
IVF and surrogacy's primary difference is:
In IVF, we fertilize the egg outside the body and transfer the embryo to the mother's uterus.

However, in surrogacy, we transfer the fertilized egg (embryo) in the surrogate's womb who carry the baby, deliver it and give it to real parents
IVF vs Surrogacy: Which Is the Better Option For You?
Surrogacy is used when a woman cannot conceive naturally and has no chance of becoming pregnant 
In contrast, IVF treats infertility in one or both spouses, allowing the female partner to conceive. In vitro fertilization (IVF) involves the intended father's sperm fertilizing a woman's eggs. 
So, if you or your partner has a fertility issue that can be managed, choose IVF else, choose surrogacy. Whatever you decide, the next important step is choosing a fertility clinic.
How to Choose a Fertility Clinic?
If you have decided to go for IVF, consider these factors before selecting an IVF facility:
IVF Clinics' Success Rates

: A patient's key concern is the clinic's success rate. While each fertility clinic has its unique success rate, it's vital to understand that no clinic can promise 100% success. If a clinic promises a pregnancy or boasts high success rates, you must investigate the clinic's policies and processes.

 
Infertility Treatment Costs:

Couples/individuals constantly consider the cost of therapy before beginning one. However, although many IVF clinics claim to be more economical than others, there are always hidden fees. Therefore, talk to the facility about all the costs and charges in advance.
How to Choose a Surrogacy Clinic?
If you have decided to go for surrogacy, the following collection of tips and factors can help you choose a surrogacy clinic:
Success Rates:

Intending parents should select a clinic with good success rate.

The reported success rate of a fertility clinic should be considered when choosing one to work with.

Surrogacy Fees:

Commercial surrogacy is quite financial draining, so select a clinic with best result and best financial package. With the introduction of new surrogacy bill in India, commercial surrogacy is banned and only altruistic surrogacy is allowed.
Conclusion
In vitro fertilization (IVF) and surrogacy are commonly used to conceive medically tricky situations. Both the reproductive methods help you become parents while having a thin line of difference between them. 
You can book an appointment with our expert team of fertility experts if you are facing difficulties in conceiving a baby.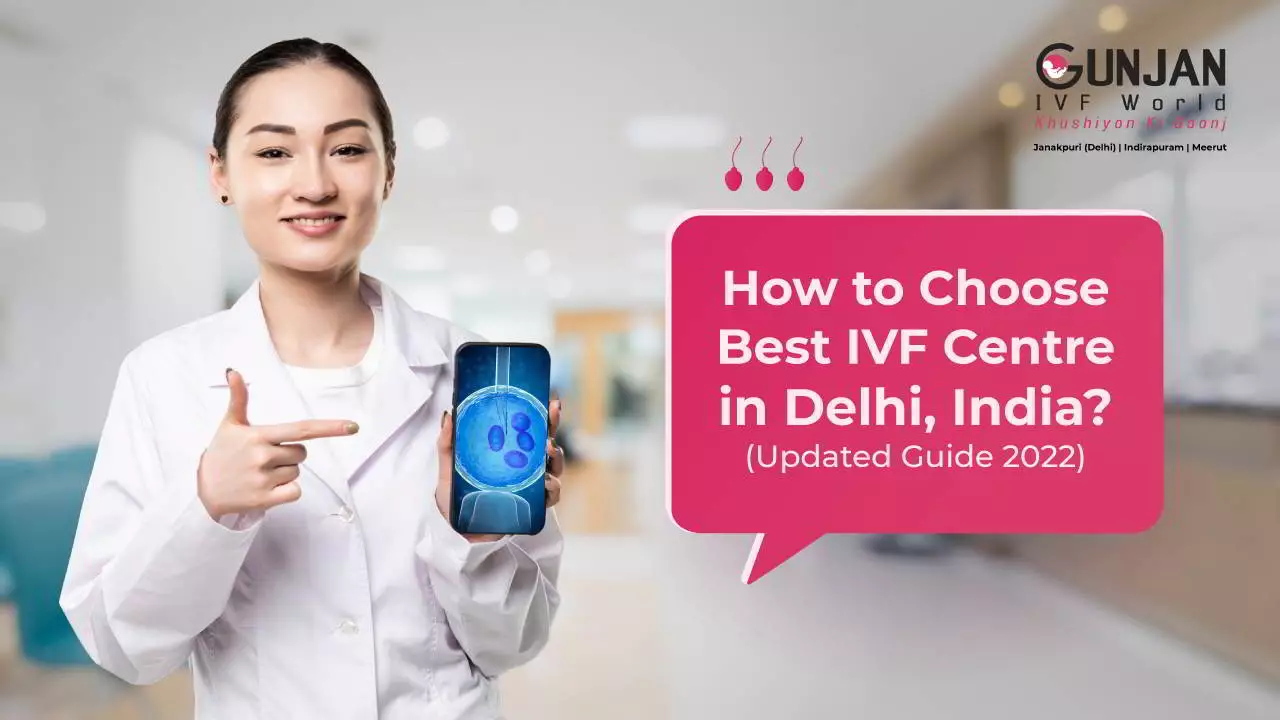 During the first three months of pregnancy, it is possible to sleep in any position without risk but sleeping on your...
Was this blog helpful for you?
Give us a clap
claps,
they found this blog helpful