Overview
The problem of maternal age has become a major social and medical concern in recent years. Increasingly, women are delaying having children and getting married to pursue their professional aspirations due to the accessibility of extremely efficient contraceptive techniques and a misunderstanding among the wider populace that IVF may make up for the loss of fertility that comes with growing older.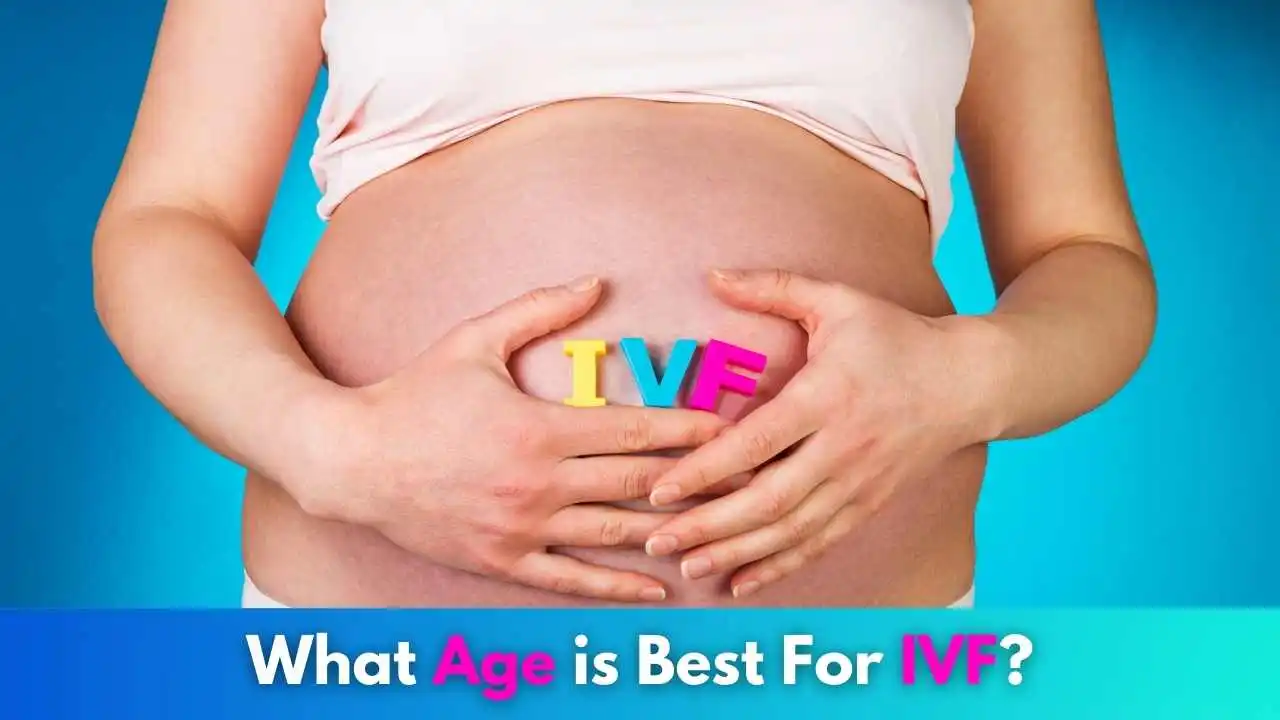 As a result, many couples nowadays rely on assisted reproductive technologies to conceive.
In contrast to males, who may continue to generate sperms throughout their lives, a woman is born with a limited amount of eggs in her ovaries, the completion of which signals the beginning of her menopausal transition.
Initially, there are approximately 7 million follicles available during embryonic life, which decreases to 1 million at birth, and by puberty, there are approximately 3 lakhs available due to a continuous physiological process known as atresia, with only 300-400 follicles remaining to be used throughout the entire reproductive period.
What is IVF?
An in vitro fertilization (IVF) technique is a complex step-by-step procedure employed to aid with fertility or avoid genetic abnormalities and assist in creating a child.
In vitro fertilisation utilises sperm to fertilise mature eggs that have been removed from the ovaries. A uterus receives the fertilised egg (embryo) or eggs (embryos). Three weeks is the average length of a complete IVF cycle. The procedure may take longer if these phases are divided up.
IVF is the most successful method of assisted reproductive technology. Embryos and sperm from a couple's own body may be used. A known or unidentified donor may also be used for IVF. A gestational carrier may be employed if an embryo is placed in the uterus.
Numerous variables, like your age and the reason for your infertility, have a role in your potential to get pregnant after IVF. It is also time-consuming, costly, and intrusive to undergo IVF. Pregnancy with more than one foetus (multiple pregnancies) is possible if more than one embryo is transplanted to the uterus during IVF.
Your doctor may explain infertility treatment with IVF may be explained to you by your doctor, who can also help you determine whether it is the best option for you.
What is the best age for IVF?
A woman's optimum and most appropriate age for IVF is between 20 and 35 years old. Even with assisted reproductive technology, the likelihood of having a healthy pregnancy and giving birth to a living child reduces as one's age increases (ART).
On the other hand, the use of IVF does not truly change your age; while IVF is addressed in the context of women over the age of 35, your chances of becoming pregnant are greater the younger you are.
Women in their 20s and 30s had the best success rates with in vitro fertilisation. For IVF, the highest age restriction for women is 50 years, while the upper age limit for males is 55 years.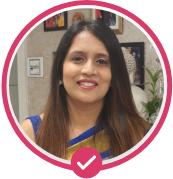 Dr. Gunjan Gupta Govil
Founder & Director
(20+ years of experience)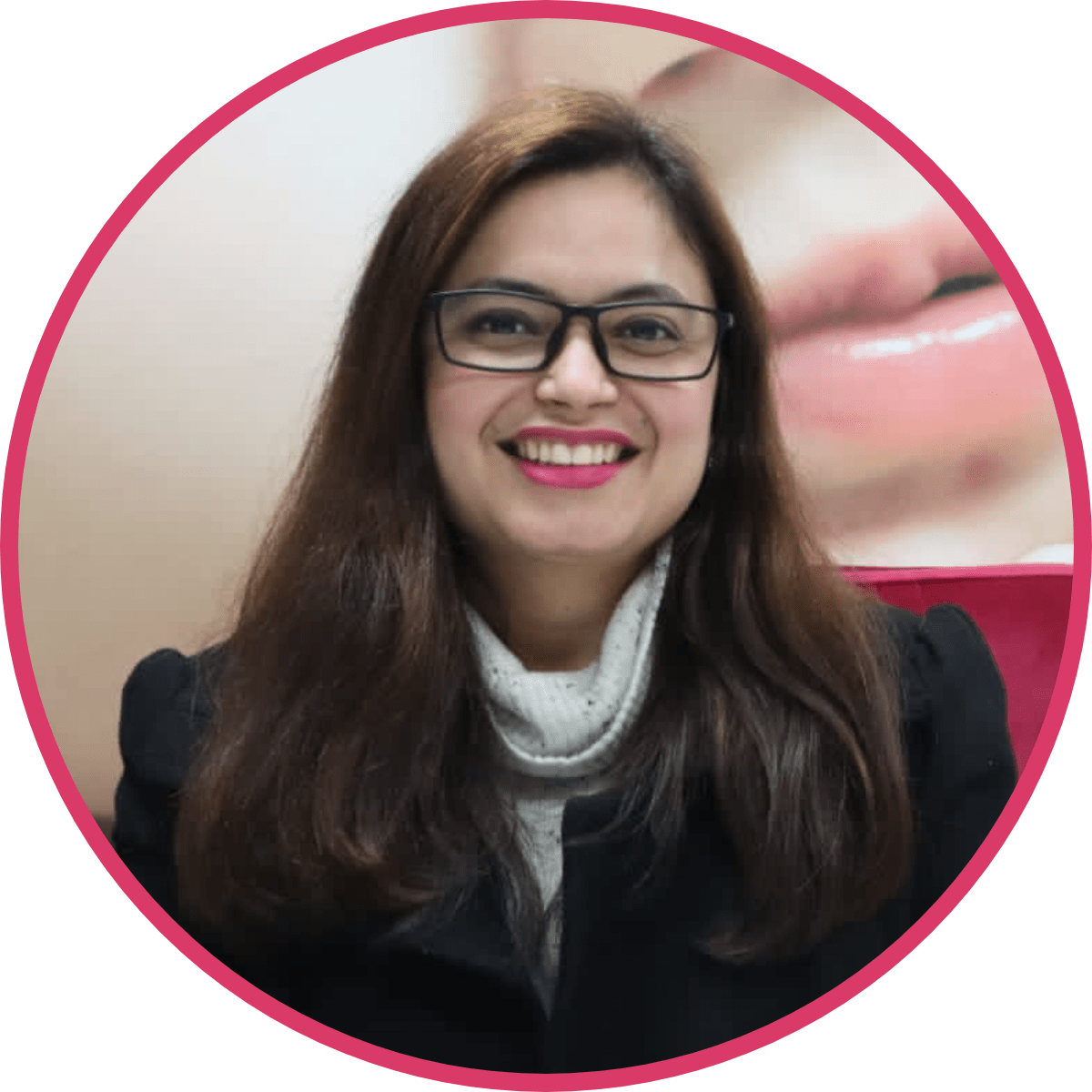 Dr. Garima Sharma
Infertility Specialist
(12+ years of experience)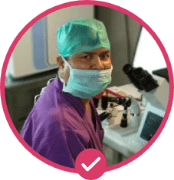 Dr. Paritosh Sarkar
Embryologist
(10+ years of experience)
Who is the right candidate for IVF?
If you or your spouse suffers from any of the following problems, you should seriously consider IVF:
Irregular Fallopian Tubes:

 Certain obstructions in the fallopian tube might make it challenging for the egg to enter and fertilise, which can result in miscarriage or abortion.

Ovulation that is not regulated:

 Ovulation may be missing in the female partner's body, which results in a lack of eggs available for fertilisation.

Failure of the ovaries:

 In a small number of instances, the ovaries fail to generate an adequate level of oestrogen, which might result in the inability to generate eggs.

Endometriosis: Endometriosis is the term used to describe the condition in which the tissues of the uterus develop outside of the uterus. It has an impact on the overall function of the uterus.
Fibroids:

 In women over the age of 30, fibroids in the uterine lining are frequent, and they may interfere with the fertilisation of the egg.

Low sperm count:

 Infertility in couples is caused by a variety of factors, the most frequent of which is unusual sperm production or function.

Genetics:

 When it refers to fertility, genetics play an important part; thus, if you suffer unfavourable genes that prevent you from becoming pregnant naturally, you may want to consider IVF.
Our ratings

Conclusion
According to studies, the effectiveness of IVF in implantation rates, clinical pregnancy rates, and live birth rates is highest in women under the age of 30 and begins to decline when women reach the age of 35. IVF is most effective in women under the age of 30.
Gestational diabetes, low birth weight, higher maternal cardiovascular morbidity, preterm delivery, preeclampsia, genetic abnormalities in babies, and increased miscarriage rates are all common issues among pregnant women of advanced age.
Was this blog helpful for you?
Give us a clap
claps,
they found this blog helpful