Most cervical cancers are treatable and curable, especially if we discover them early. Cervical cancer is
gynaecological cancer
that affects the cervix, the canal connecting the uterus's bottom region to the vaginal opening. Early identification of cancer, like with most other malignancies, is critical to have a favourable diagnosis and a higher quality of life.
Annual Pap smear and HPV testing every three to five years may diagnose cervical cancer in its precancerous or malignant phases when it is highly curable. Ensure that you talk to your gynaecologist about scheduling an exam if it has been over three to five years since you last had a routine Pap smear.
Keep reading to know more about cervical cancer and its treatment.
What is the best treatment for cervical cancer?
The ideal strategy of cervical cancer therapy for each woman will be different depending on her age, general health, and the stage of her illness at the time of diagnosis. Your cervical cancer treatment strategy may involve one or more of the following techniques:
Surgery: In most cases, removal of a part of the cervix is sufficient to remove precancerous growths. However, if cervical cancer is discovered, the whole uterus and cervix and any other organs and tissues may need to be removed to get the best possible result.

Radiation treatment is suggested for more locally advanced cervical cancers if surgery alone will not be sufficient to cure the lesion. High-energy X-rays are used to kill cancer cells or inhibit their expansion from treating or preventing cancer. We often use it in conjunction with platinum-based chemotherapy.

Chemotherapy

is a cancer-fighting treatment that makes cervical cancer cells more sensitive to radiation and helps radiation function more effectively. It circulates throughout the body to destroy cancer cells that have spread from their initial location.
A gynaecologic oncologist may propose surgery if the tumour and other tissue around the tumour can be removed appropriately. Systemic medicines, such as combination chemotherapy, are used for malignancies that have spread to other areas inside or outside of the abdomen. 
However, in situations when the disease is advanced and has spread to other parts of the body, non-invasive therapies such as chemotherapy and radiation therapy may be prescribed to ease symptoms and prolong survival.
Is cervical cancer curable?
Cervical cancer may be cured sometimes, but not in all cases. Doctors consider a person to be cured if cancer disappears during therapy and does not reappear after that.
It is, however, impossible to tell for sure that cancer will not recur in the future. As a result, many clinicians prefer to refer to the condition as remission. The term partial remission refers to fewer indications and symptoms of cancer. Remission is a period if no identifiable indicators of cancer are present in the patient.
Sometimes, people in remission from cancer may be cancer-free for their reaming life. However, other times cancer returns after some time. Depending on this, a person may be cured if they have been in total remission for five years or more; however, this does not ensure that cancer will not recur.
20+ Years Of Experience as
Fertility Specialists
20 Years Of Experience as a Fertility Specialists
What precautions can one take to prevent occurrence?
To lower your risk of cervical cancer, you can do the following:
Inquire with your physician about the HPV vaccination:

Receiving an HPV vaccine to prevent infection may lower your chance of developing cervical cancer and other HPV-related malignancies. Inquire with your doctor about whether an HPV vaccination suits your situation.

Have routine Pap tests:

Pap tests may identify precancerous abnormalities of the cervix, which can then be examined or treated to reduce the risk of cervical cancer. Most medical organizations recommend starting regular Pap tests at the age of 21 and continuing them every few years after that.

Maintain a safe sexual environment:

Taking steps to avoid sexually transmitted diseases, such as asking your partner to wear a condom every time you have intercourse and limiting the number of sexual partners you have, may help lower your risk of cervical cancer.

Stop smoking:

If you don't currently smoke, don't begin. Instead, consult with your doctor about techniques to help you stop smoking if you currently do so.
What are the survival rates for cervical cancer?
Women with invasive cervical cancer diagnosed at an early stage have a 5-year relative survival rate of over 90 percent if we diagnose them early. Cervical cancer has a 5-year relative survival rate of around 68 percent in the general population. The rate is calculated by taking into consideration all stages of cancer combined.
Talk to your doctor about survival rates based on your case.
Conclusion
Even though cervical cancer is treatable, it is difficult for physicians to ensure that it will not recur after therapy. Doctors often use the word remission to describe cancer that has disappeared and no longer produces symptoms in their patients.
You can book an appointment with our expert gynecologist to know more about cervical cancer.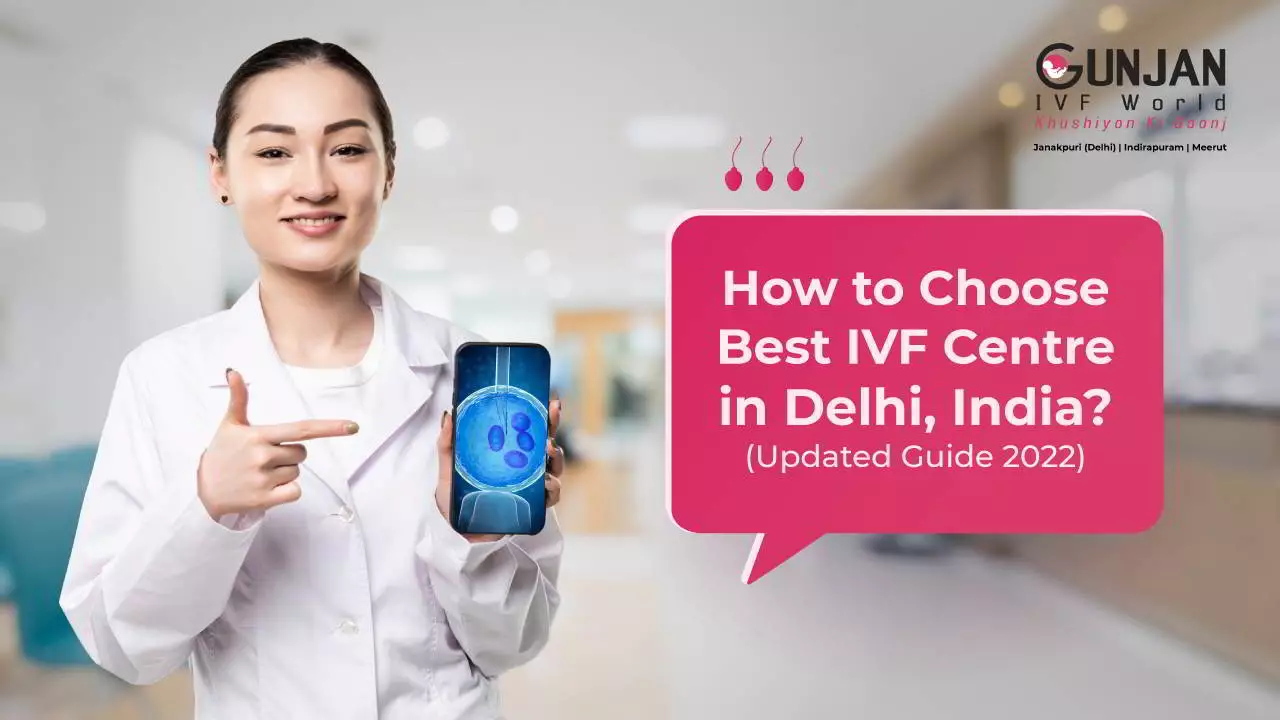 During the first three months of pregnancy, it is possible to sleep in any position without risk but sleeping on your...
Was this blog helpful for you?
Give us a clap
claps,
they found this blog helpful