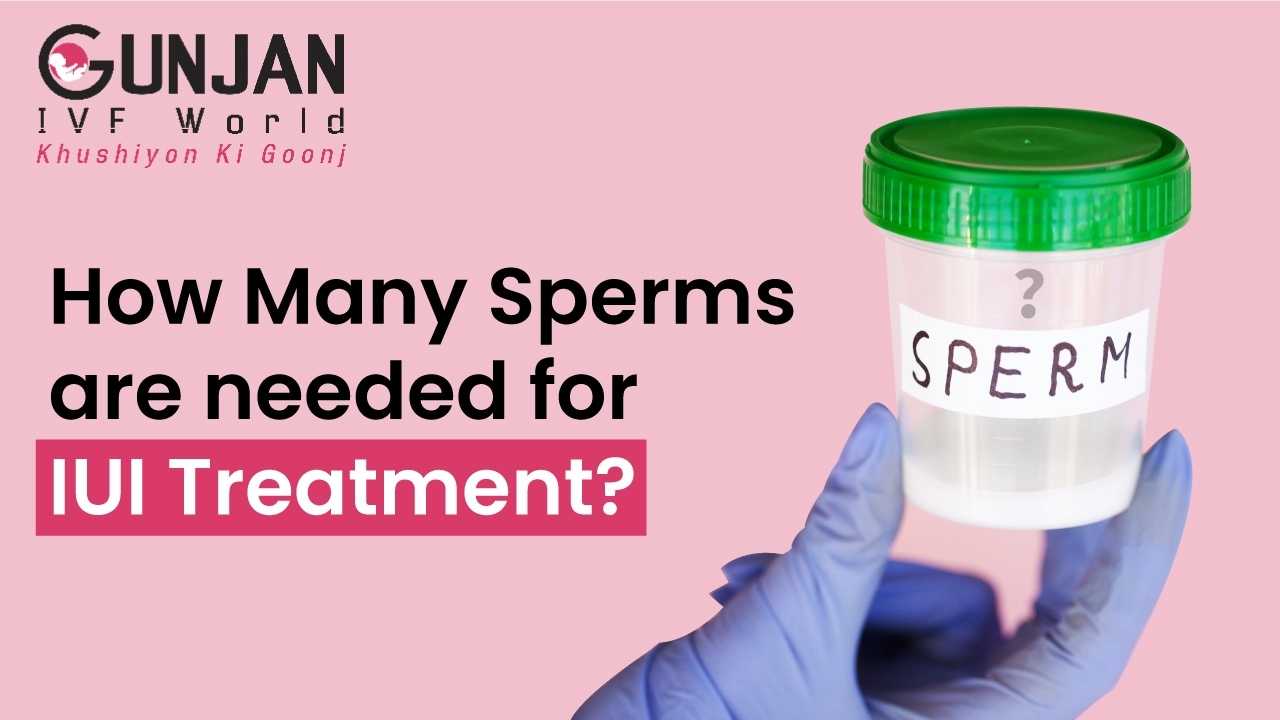 Intrauterine insemination (IUI) is only effective when the patient has a sufficient number of viable sperm and excellent reproductive cells. When it comes to cases of male infertility, the quantity of motile sperm that is obtainable for insemination is directly correlated with the success rates of IUI.
If the motility percentages and morphological scores of the sperm are below normal levels, then the efficacy of intrauterine insemination (IUI) for treating male infertility decreases. After washing, there should be at least 5 million motile sperm for the IUI to be successful.
After washing, samples containing 1 to 5 million motile cells had considerably reduced success rates. It is exceedingly rare that processed sperm samples with fewer than 1 million total motile sperm can successfully fertilize an egg.
In fertility clinics, the term "total motile after wash" is commonly used. For example, a sample with a 5 million total motile sperm count post-wash indicates that the sample contains 5 million swimming sperm after being processed in the lab.
Sperm Test: Sperm Count & Motility
A sperm test, also known as a semen analysis, is crucial before spending time and money on artificial insemination to assess your probability of getting a successful IUI. The semen analysis will evaluate the quantity and quality of your sperm.
It will provide a solid indicator as to whether IUI is the best reproductive procedure for you and your spouse. It would help if you got a sperm sample for the sperm test, which is a quick and painless process.
Usually, this is accomplished by masturbating into a sterile cup or wearing a specific condom while having sex. It is crucial to wait three to five days after the last ejaculation before collecting the sample and to make sure the entire ejaculation is obtained since ejaculation frequency and sample collection impact the outcomes of sperm tests.
Sperm Count Needed for IUI Success
When attempting to become pregnant, sperm count might be crucial. An abnormal sperm count may also indicate an underlying medical problem.
Oligospermia is a term used to describe a low sperm count. The average number of sperm that may be found per milliliter (mL) of semen can vary nearly from 15 million to more than 200 million sperm. More than 200 million sperm per millimeter is a high or above average sperm count. Low sperm counts are below 15 million sperm per milliliter or 39 million sperm per ejaculate.
With a semen analysis, you may find out how much sperm you have. You may take an at-home test, go to a fertility clinic, or have the research done there.
Also Read : What is the Success Rate of IUI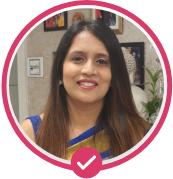 Dr. Gunjan Gupta Govil
Founder & Director
(20+ years of experience)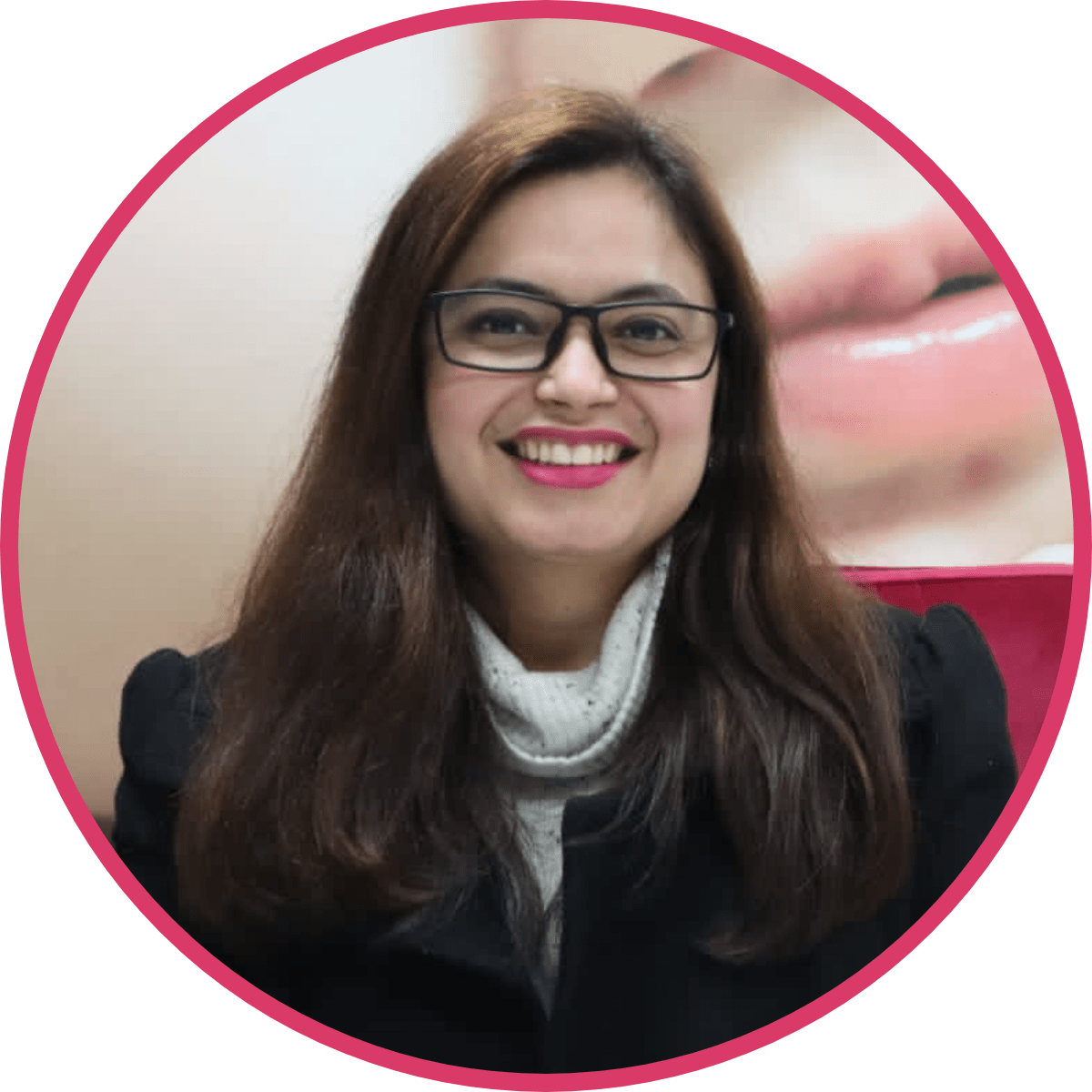 Dr. Garima Sharma
Infertility Specialist
(12+ years of experience)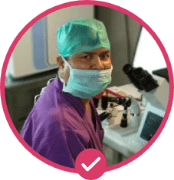 Dr. Paritosh Sarkar
Embryologist
(10+ years of experience)
Sperm Motility for IUI Success
One ejaculation of semen from a person with normal fertility may contain more than 39 million sperm. On the other hand, there is a possibility that not all of those sperm are in perfect health.
At least 40% of the sperm in an ejaculate sample must be motile—that is, they must be moving—for it to be deemed normal. This may also include non-progressive motion. The sperm should have increasing motility in at least 32% of the population.
It is common practice to base a diagnosis of poor sperm motility on the percentage of motile sperm. On the other hand, it has been revealed that the total motile sperm count is a more relevant indication.
Also Read : What is the cost of IUI Treatment in Delhi
Sperm Count for IUI and Success Rate
Depending on the situation, there may be as few as none or as many as millions of sperm. It is not something that should come as a surprise to learn that the likelihood of conceiving a child is directly linked to the quantity of healthy sperm available.
Cost in Delhi 
| | | |
| --- | --- | --- |
| Total Motile Sperm Count (millions) | Number of Clinical Pregnancies | Clinical Pregnancy per Cycle |
| <0.25 | 3 | 2.40% |
| 0.25-0.49 | 5 | 2.80% |
| 0.50-0.99 | 17 | 4.80% |
| 1.00-1.99 | 62 | 6.90% |
| 2.00-3.99 | 249 | 10.10% |
| 4.00-4.99 | 166 | 11.30% |
| 5.00-5.99 | 186 | 12.40% |
| 6.00-6.99 | 230 | 13.70% |
| 7.00-8.99 | 479 | 14.70% |
| 9.00-9.99 | 274 | 16.90% |
| > 10.00 | 5649 | 16.60% |
When trying to determine the causes of infertility in men, one of the first diagnostic procedures is an examination of the sperm. For people to determine whether or not a vasectomy was successful, sperm testing is also necessary.
Was this blog helpful for you?
Give us a clap
claps,
they found this blog helpful