In this article, we are discussing the 7 most famous Ayurvedic treatments to treat infertility. Infertility has pushed a lot of couples to seek various types of treatment. Its facilities in order to find lifelong solutions to their craving for becoming a parent.
Whilst most of them have looked forward to ART (Assisted reproductive treatment) like IVF and IUI, there are those who are still struggling to make a decision in the same regard. Still, Infertility is a bigger issue than one can imagine. There are various treatments available in medical science, let's take a look at the most effective Ayurvedic treatments to cure Infertility.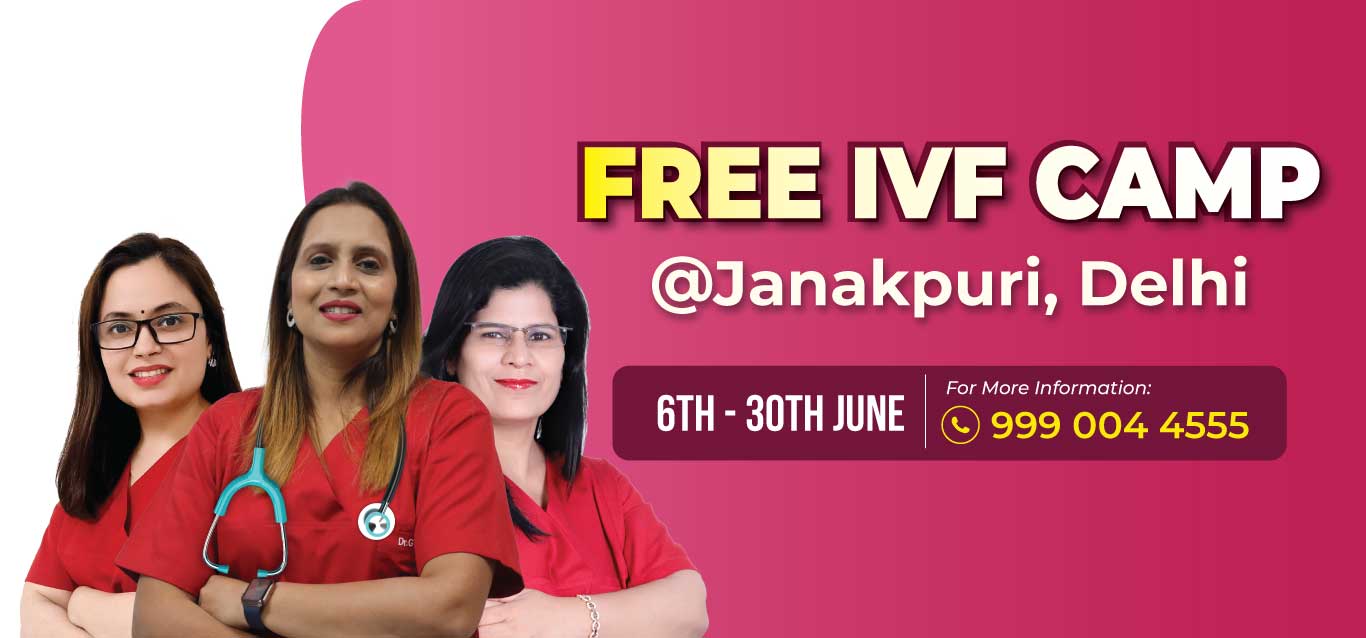 20+ Years Of Experience as
Fertility Specialists
20 Years Of Experience as a Fertility Specialists
1. Swedanam
This is a process which is been brought in use by the Ayurvedic doctors to induce heavy sweating amongst the patients going through Infertility. Swedanam done in order to flush out all the toxins in the human body. It make healthier to facilitate fertility factor.
2. Vamanam
This is a process that is generally be used in order to bring out the indigested food inside the human body via vomiting. This also can be termed as one of the ways to detoxify the human body in the process.
3. Banyan Tree Bark
Banyan tree is been said to carry lot of health benefits and one of those benefits comes useful in treating infertility as well. During this treatment, banyan tree bark dried and mixed with sugar whilst in the powder form. Which is beneficial in boosting the production of growth hormones and hence boost fertility.
4. Ashwagandha Churna and Kapikacchu
Ashwagandha and kapikacchu are said to be boosting fertility amongst men and it is proved helpful in increasing the sperm counts in the male body as well.
5. Phala Gritam
This is one of the medicines brought in use to treat female fertility and can be consumed in form of liquefied butter mixed with milk and whilst it's been said to be treating certain functional problems within the female body, it doesn't come that useful in structural deficiency.
6. Guduchi, Gokshura, Triphala Churna
There is a shukra dhatu inside the human body which blocks the flow of sperm within the testes. Guduchi, Gokshura and Triphala churna are the proven remedies. It removes such blockages and boosting fertility process as well.
7. Shatavari
Shatavaru has said to be the only medicine in ayurveda which has proven properties of treating infertility in women specifically and brought in use quite often in most of the ayruvedic medicines for women fertility.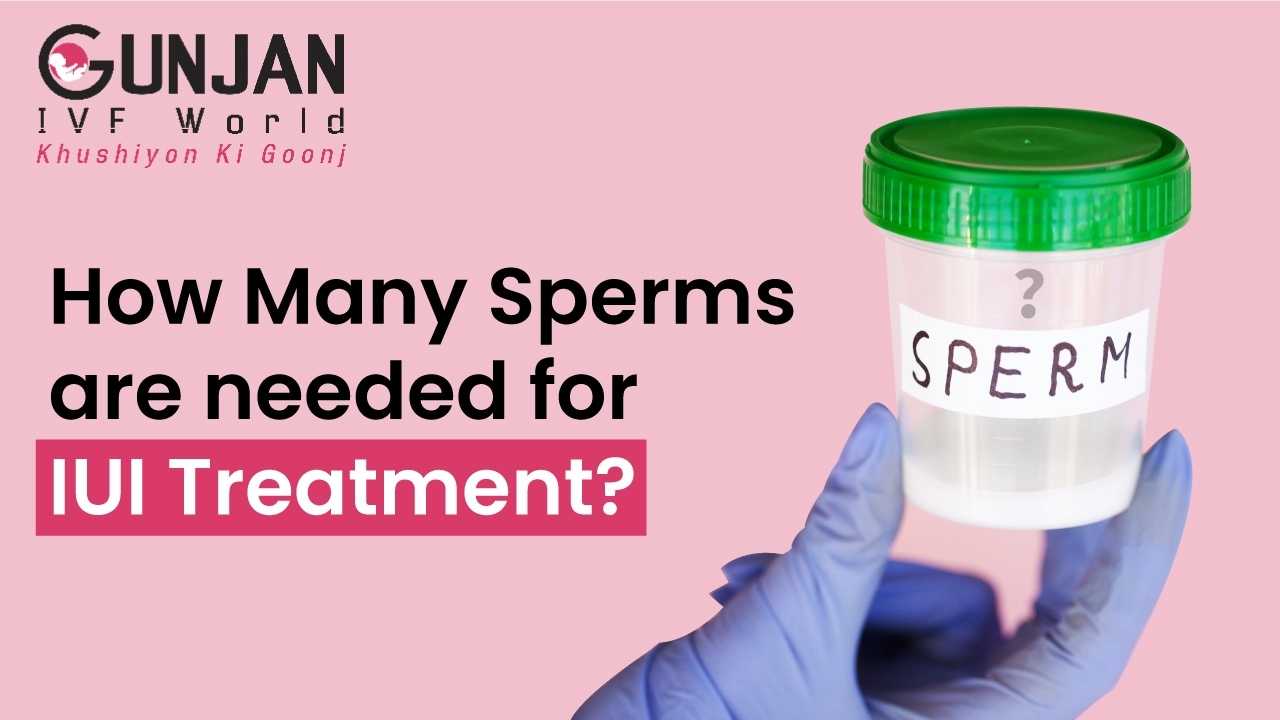 Infertility is a serious problem not only in India but across the world as well. That is why it is really important t...
Was this blog helpful for you?
Give us a clap
claps,
they found this blog helpful